Who We Are
Professional Residential Property Management Serving Frederick County - market service area covers the following communities: Frederick City, Walkersville, Woodsboro, Middletown, Myersville, Jefferson, Brunswick, Urbana, New Market and areas in between.
In Washington County - our service area covers Hagerstown, Funkstown, Williamsport, Boonsboro, Keedysville, Sharpsburg and Smithsburg, and areas in between.
Professional Property Services, LTD. Is an independent, family owned and operated residential leasing,
property management and MDE certified lead paint inspection firm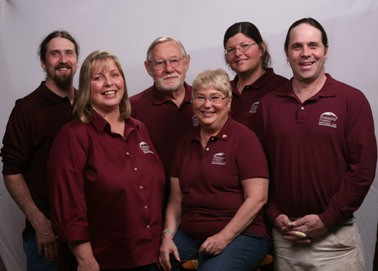 with over 75 years combined experience in appraising, building, investing, renting, leasing and managing residential rental properties for our portfolio and for a large number of very satisfied owners and investors of single family and townhomes in Frederick and Washington Counties, Maryland, as well as absentee owners and investors in other parts of the United States, several European nations, Asia, the Middle East and around the world.
It is the Mission of Professional Property Services, Ltd. to provide excellent professional property management to our owners and residents. At Professional Property Services, we feel that customer service is not just part of our business, service IS our business. We practice our business with a personal touch focused on property management in Maryland with integrity and the highest quality of professional services, delivered in a very individualized manner to best serve the needs of the homeowner/investor, residents and our community.
We provide full Service Professional Leasing and Management by Maryland Licensed Real Estate Brokers, Master Property Managers (MPM®) and Residential Management Professionals (RMP®), which are certified by the National Association of Residential Property Managers (NARPM®) and Licensed Maryland Department of the Environment and HUD Lead Paint Inspectors and Maintenance Supervisors.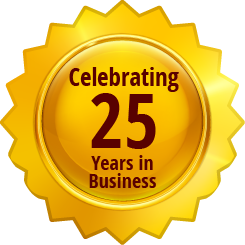 We offer prompt, personalized and reliable service at competitive fees. Your satisfaction is our first priority!
We have a proven track record of customer and client satisfaction. The keys to our success are versatility, education, experience, and loyalty to our clients.
Convenient to schools, shopping and Commuter Routes

871 Mulberry Ave , Hagerstown, MD 21742

$1050

Duplex

3 Bed

1.5 Bath

Nice older 2-story half double with hardwood floors, living room, dining room, kitchen with stove and refrigerator, 3 bedrooms, 1.5 baths, washer & dryer. Covered porch, basement storage. Street parking. Heat and water included in rent. NO DOGS, NO BACK YARD ACCESS.

Near Pangborne Park.

892 Monet Drive , Hagerstown, MD 21740

$1400

Townhouse

3 Bed

2.5 Bath

Gorgeous, 3-level townhome in the heart of Hagerstown near 'Pangborne Park. Offers 3 bedrooms, 2.5 baths. Features include a Master Bedroom with walk-in-closet and large full bath with tub and separate shower. Fuly equipped kitchen with stove, refrigerator, dishwasher and dining area, nice living room with a bay window, powder room, ground level entry foyer, one-car garage, unfinished room for plenty of storage, laundry hook-up. Electric heat pump and central air. Available NOW! No Smoking.